Wine Reads are Hart & Cru's way of sharing how much we love wine and why. Authored by classically and not-so-classically trained wine friends from around the country, we'll share our thoughts when we find some time and the desire to write.
Our purpose: to make wine more approachable and to teach a bit along the way. Our stories will be light-hearted and fun—with none of the pretentious wine bs. Thanks for reading our musings. We can't wait to hear what you think.
- Kevin O. Hart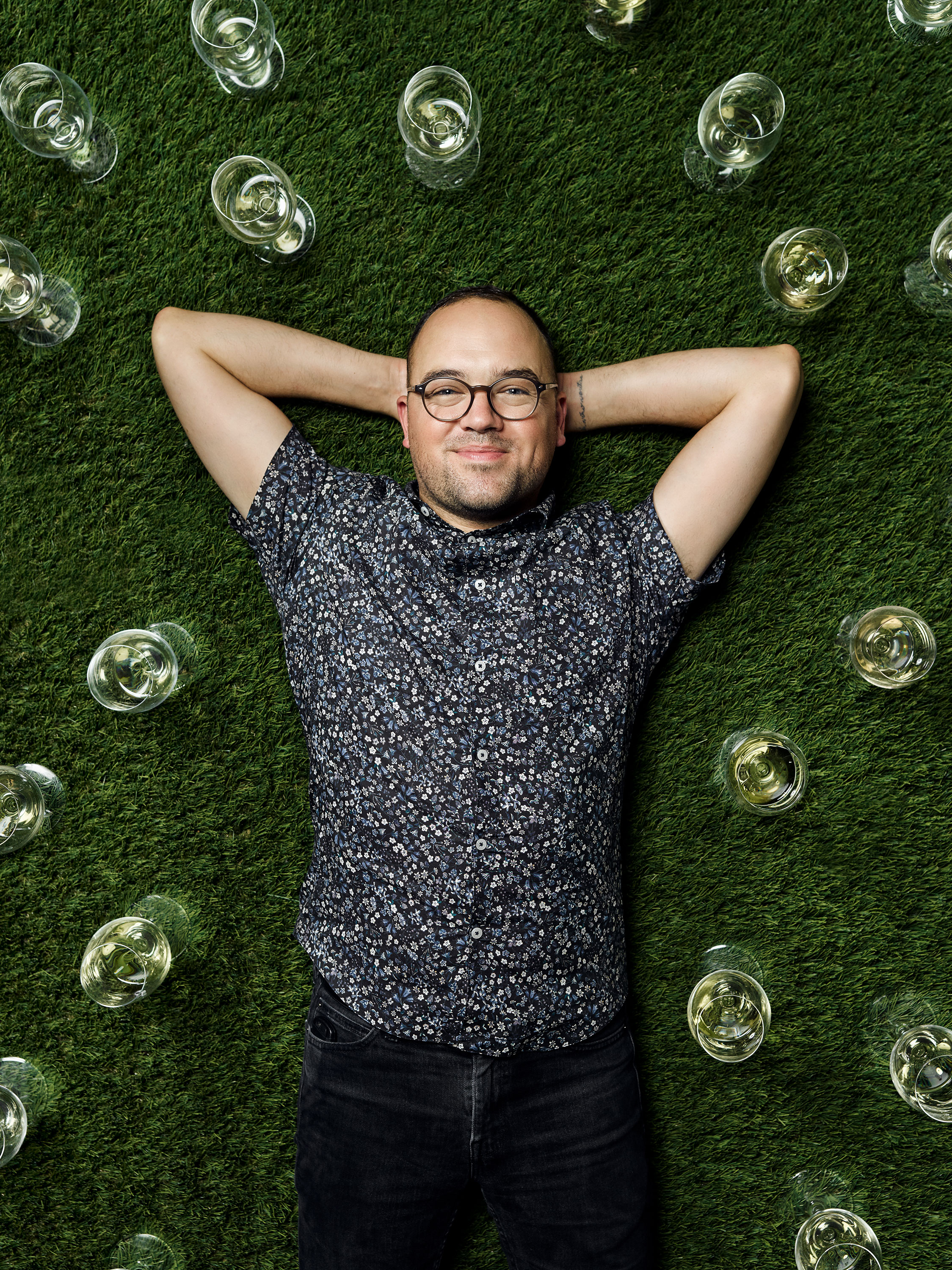 We know that there is a special bottle of lip smacking, quaffable, porch-pounding, white wine for every occasion: gathering with friends, savoring with seasonal produce or unwinding. Whether you know what you love or want to try something new, we've got you covered. We enjoyed these wines for ourselves and can't wait for you to try them, too.
Read More →